Welcome to Sir Walter Gun Club
Calendar of Events
Event Notifications
(scroll down for complete list)
Sir Walter Gun Club has been established in the Raleigh, North Carolina area for over 60 years. The range facility (map) located on 143 acres just a few miles north of Creedmoor, NC, offers modern, safe and convenient facilities for almost all types of shooting sports and family activities.
The goal of Sir Walter Gun Club is to provide the safest and best private shooting sports facilities in the State of North Carolina and possibly anywhere in the eastern United States. The Club supports a variety of shooting activities and competition including United States Practical Shooting Association (USPSA), International Practical Shooting Confederation (IPSC) Pistol, the Single Action Shooting Society (SASS) Cowboy Action, Skeet, High Power Rifle, Smallbore Rifle, and, Bullseye Pistol. Special Events, whether club or member hosted, occur on a limited basis during the calendar year and may include but not be limited to Women On Target, National Youth Education Summit (Y.E.S.), State Games of North Carolina, and outings for youth organizations such as collegiate clubs and shooting teams.
The Sir Walter Gun Club meets on the third Tuesday night of each month at 7:30 p.m. from September through May, at the Wake County Shrine Club (map) in Raleigh. New and prospective members are encouraged to attend. There are no regular Club meetings in June, July or August.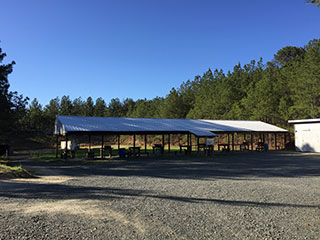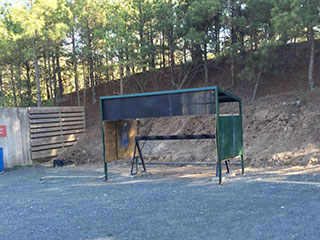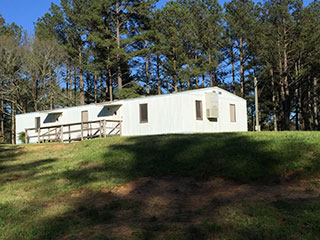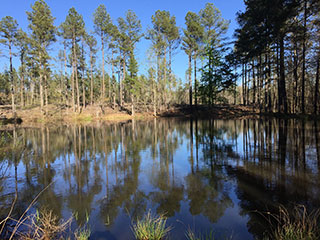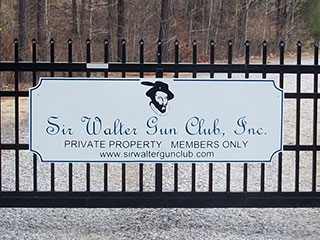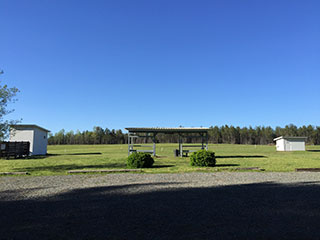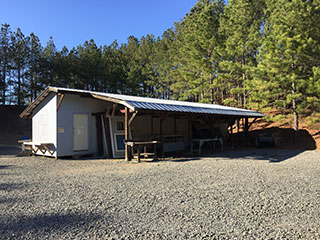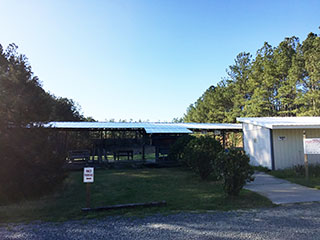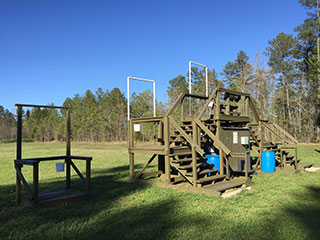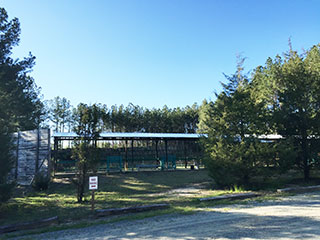 Mailing Address
P.O. Box 585
Creedmoor, NC 27522-0585
Range Address
4570 Sir Walter Way
Creedmoor, NC 27522-9026
Join the NRA